We Provide Complete Demolition Services Within Queensland.
We Provide Complete Demolition Services Within Queensland.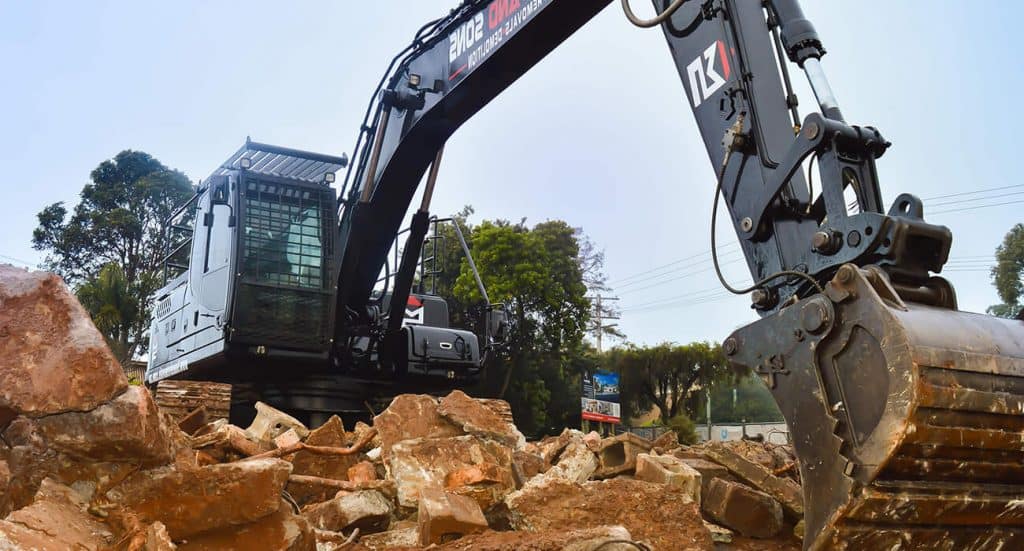 Our demolition fleet includes excavators, semi tippers, and bobcats.

Our hard working, reliable service will leave you with peace of mind, ready to start your new project.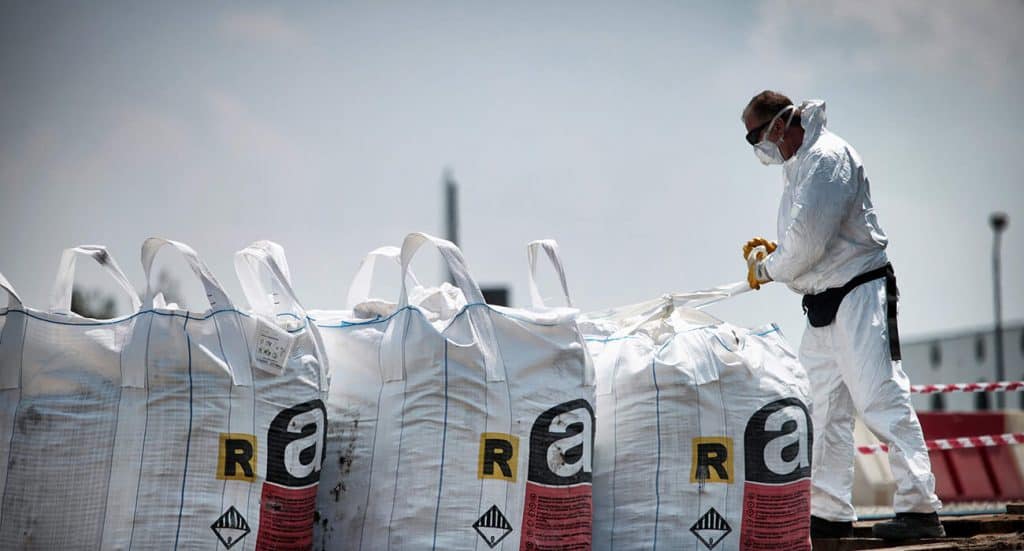 We are licensed for Class A asbestos removal, which means we can handle more hazardous friable asbestos that less qualified companies aren't able too.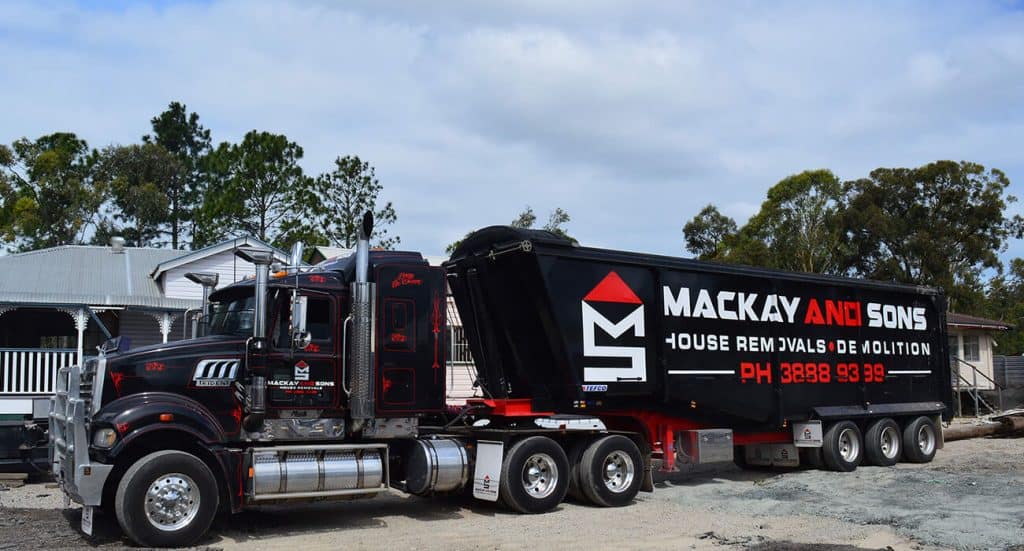 Mackay and Sons covers all aspects of house removal and demolition.

Whether it be shifting a house or a complete house demolition, we are the one stop shop for all your needs including your building/demolition approvals.
OUR DEMOLITION SERVICE INCLUDES

Over 50 years experience in Demolition
Some of the services we provide in relation to demolition of your property are:
Asbestos removal
Capping of sewer
Fence/post removal
Soil/dirt removal
Vegetation removal
Shed removal
Pool removal Assistance with tree loping if required
Concrete slab and footing removal
Footpath and driveway removals
Hand and machine demolition
WHS notifications
Neighbours notifications
Safety fencing provided if needed
Erosion sediment control measures
We can also organise your demolition approval for you, please contact us for more information!
For an obligation free quotation please do not hesitate to contact us.